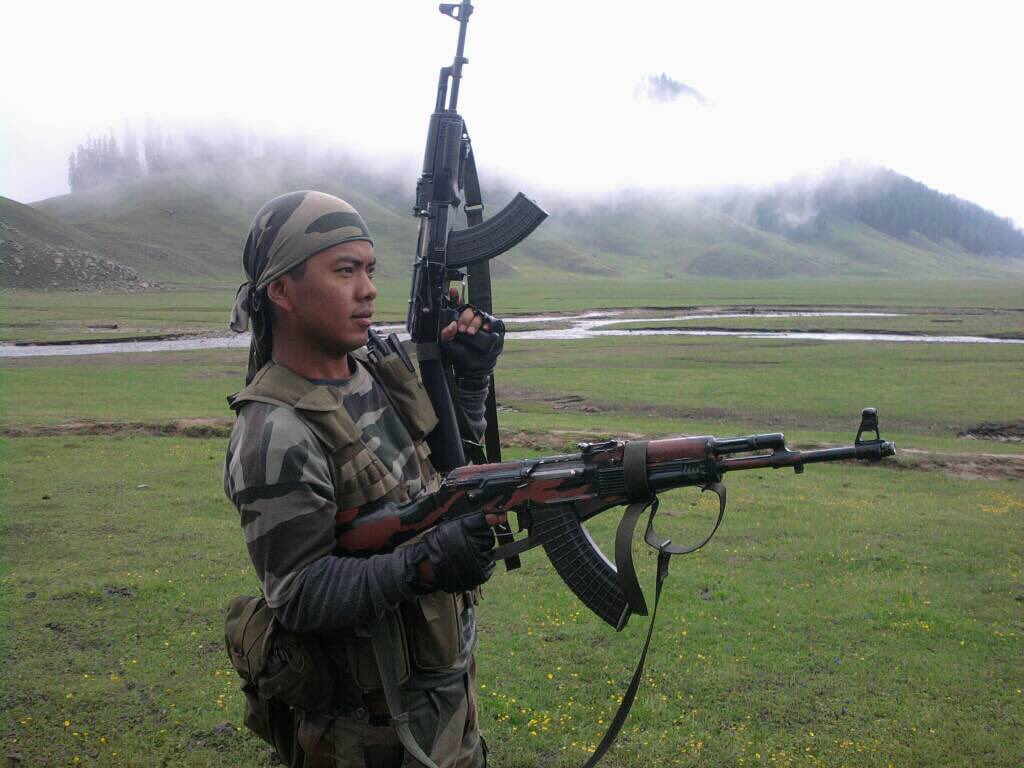 Remembering Brave Indian Army soldier Major David Manlun martyred while leading his team to hunt down the militants in Nagaland. Major David Manlun a young Indian army officer made the supreme sacrifice for the nation and going to inspire lots of youngsters to join the Indian armed forces. He all salute Major David for protecting us till his last breath and to motivate the future warriors.  Here are few inspiring facts about Major David Manlun which are surely going to inspire your more.
10 Inspiring Facts About Major David Manlun
Major David Manlun close friends say he was determined to become an Indian army officer for since long, he worked very hard to achieve his goal. He was one of the very few in his hometown to become a commissioned officer in the Indian army.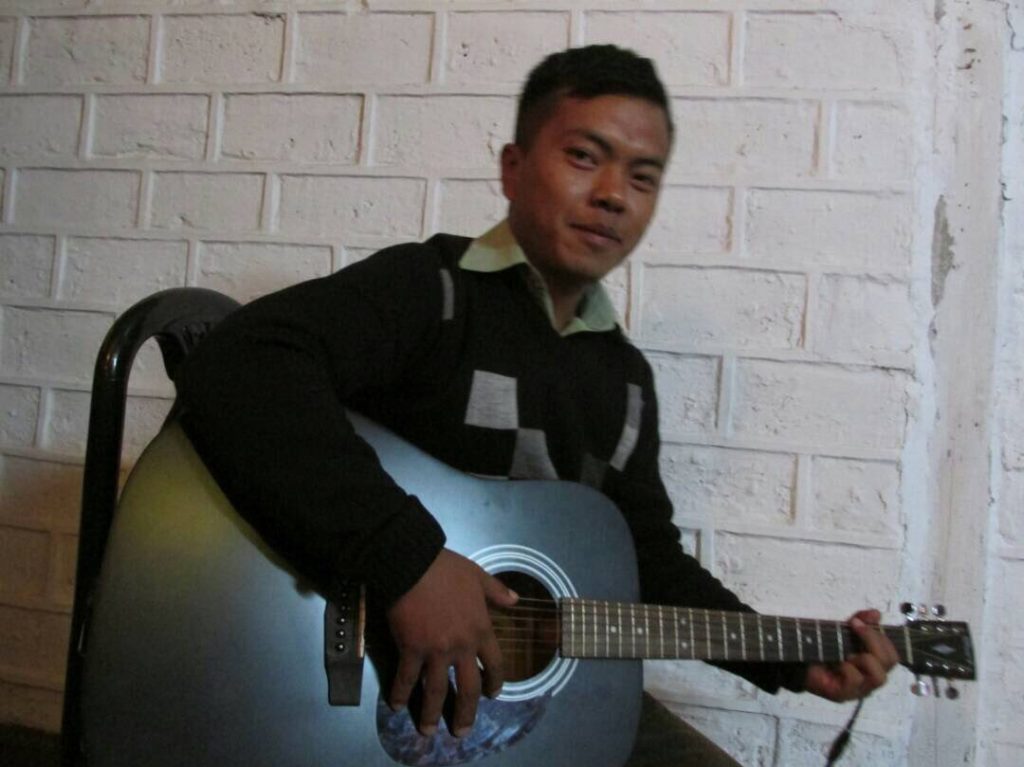 In 2009 he joined the Officer Training Academy, Chennai. In Mar 2010 he was commissioned into the 1st Battalion the Naga Regiment, an infantry Regiment known for its intrepid soldiers. He joined the battalion at Naugam in J& K and served there for the next two years and took part in a number of operations.
After a stint of peace station at Bakloh in Himachal Pradesh, Maj David was posted in Nagaland with 164 Inf Bn TA (NAGA) in 2014.  He was awarded the Chief of Army Staff Commendation in recognition of his exemplary service on 15 Aug 2016. Having almost completed his tenure of Nagaland, Maj David had opted for deputation to National Security Guard for which the probation was to begin on 23 Jun 2017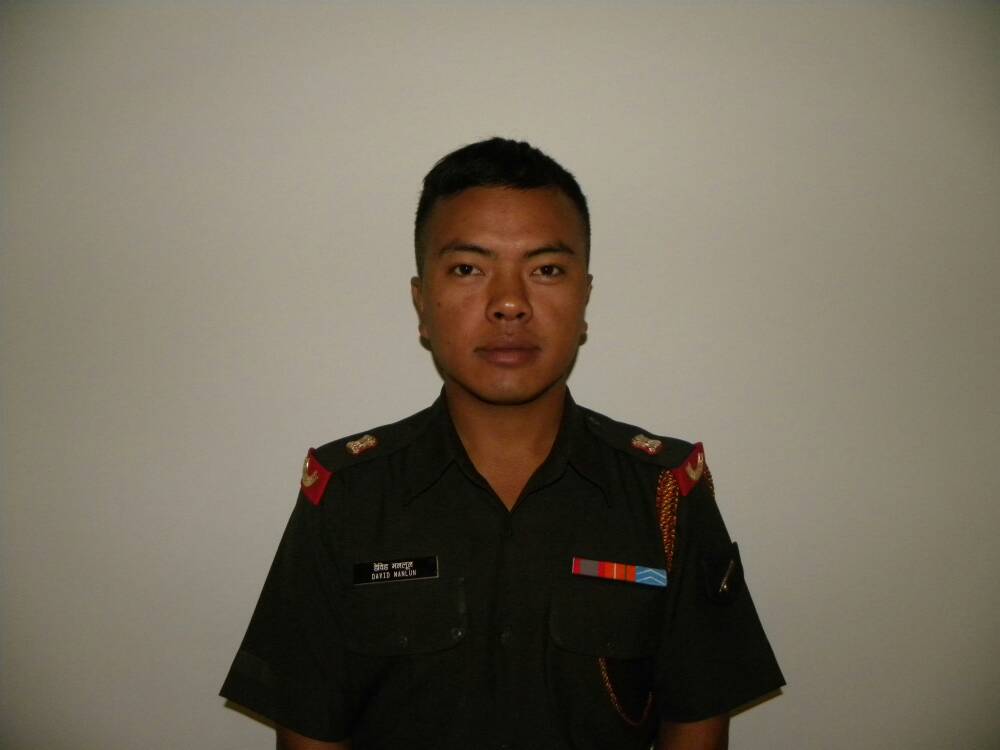 Maj Manlun hailed from Churachandpur district in Manipur. His father, subedar (retired) Khamzalam, served in the Assam Regiment. Maj Manlun was a student of St Anthony's School in Shillong, Meghalaya.
He followed the footsteps of his father to join the Indian army. Major David Manlun was from 2 NAGA battalions, he was posted with 164 Territorial Army. Major David Manlun was about to join the National Security Guard NSG Commando.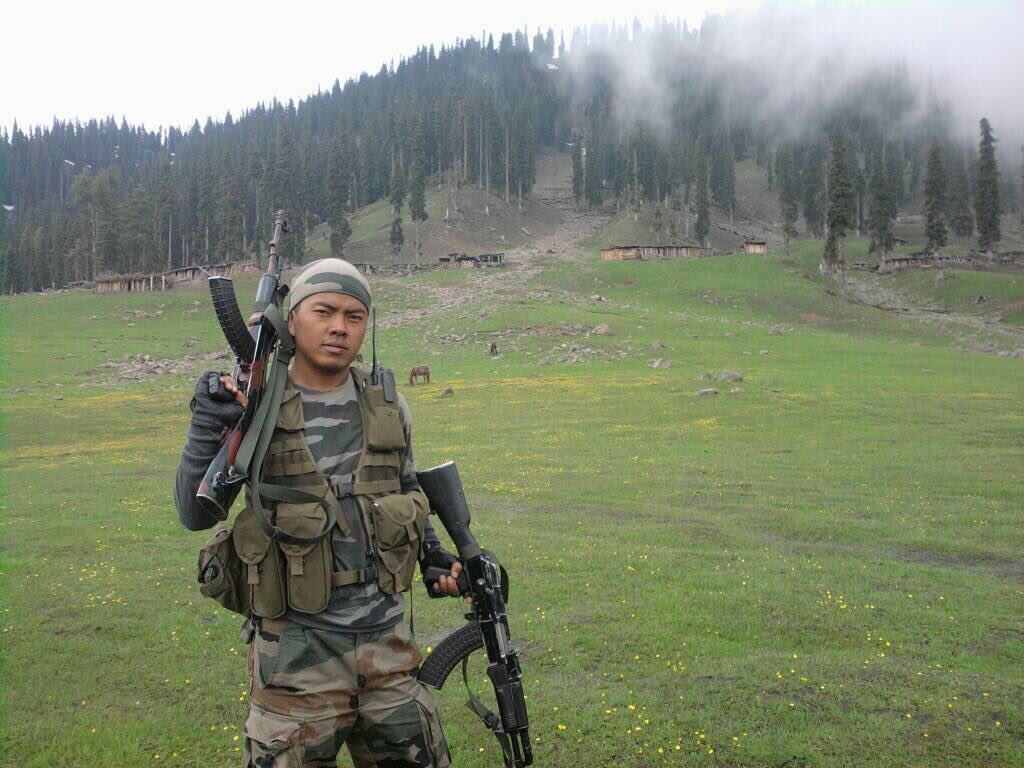 Maj David Manlum is the son of Subedar Khamzalam of the 5th Battalion of the Assam Regiment, who retired in 2012, after over two and half decades of service in the Army. His sister Melody is married to Lt Col Ashutosh of the Assam Regiment. David's brothers; Naik Jimmy belongs to the 8th Battalion of the Assam Regiment and the youngest sibling Siampu is studying.
Major David and the family are from the Zou tribe, in Manipur's Churachandpur District, a village called Beihang on the India-Myanmar border with a population of just 1000. They have literally travelled a long way. By any standards this is phenomenal progress, for a man and wife from a remote village in Manipur to have amongst their children two commissioned officers and one non commissioned officer.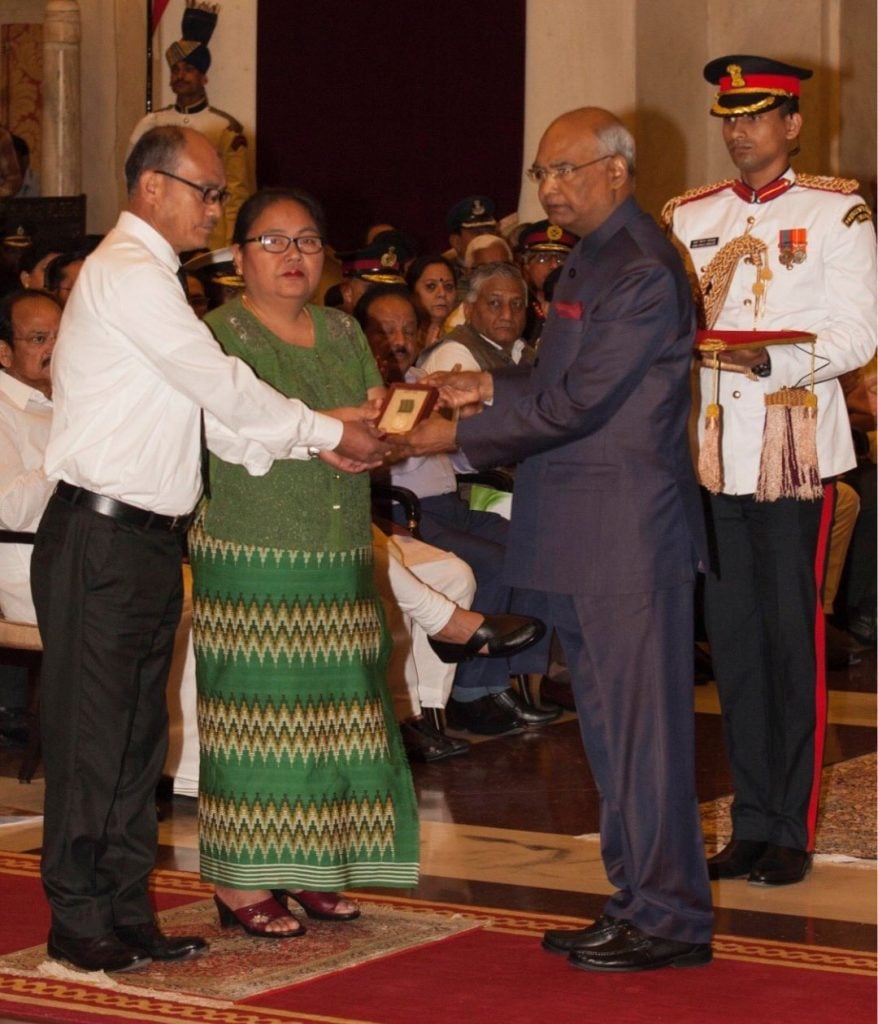 The encounter took place at around 12.30 am when a combined team of the Para commandos and the Naga Territorial Army combed an area close to Lapa Lempong after receiving reports about the movement of a group of militants belonging to the Paresh Baruah faction of ULFA and SS Khaplang faction of the National Socialist Council of Nagaland (NSCN-K). As per the sources, during the action, he was leading his men from the front. He took the first bullet to save his men under his command.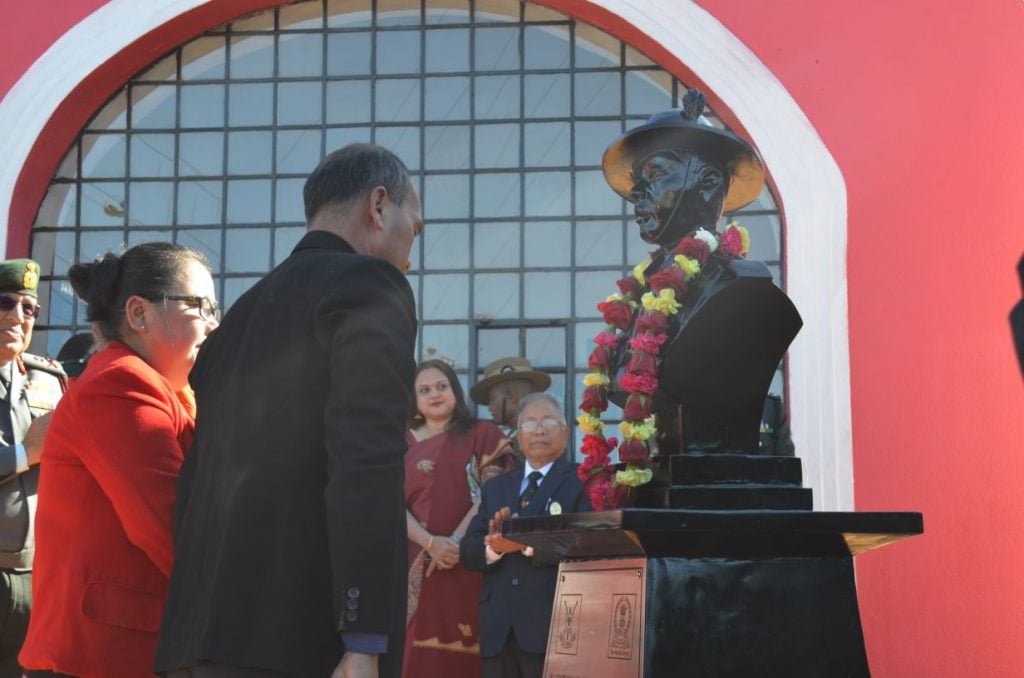 For his conspicuous bravery and leadership of the highest order, while fighting against ULFA(I) cadres on this day in 2017. Maj David Manlun was conferred with Kirti Chakra (Posthumous) on 15 Aug 2017.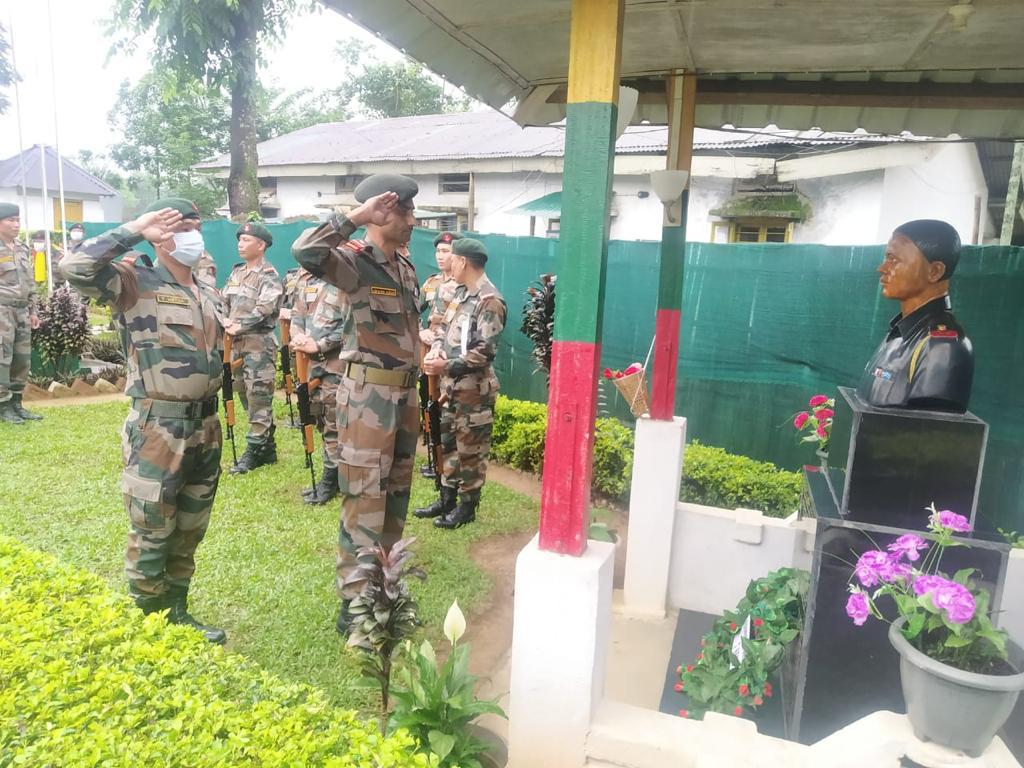 Major David Manlun killed 4 ULFA militants before making the supreme sacrifice, we salute the courage of the brave young officer.
Source link